Unified solutions for global challenges
Tech that works with you and for you.
Whether you are a small startup or a global enterprise, we can offer you the right platform to connect with your customers faster, cheaper, and better.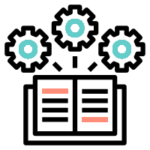 Neural Machine Translation
We harness the best-in-class neural machine translation technologies to help you reduce time-to-market for large volumes of content within your budget. Where time is of the essence, get instant MT drafts to retain your competitive advantage. And depending on your content type and quality targets, you can always follow up with an appropriate level of human post-editing to ensure the right fit.
Over time, and with human post editing, our NMT can offers quality similar to a full human process at a fraction of the time and cost.
If your enterprise has recurring high volumes of translation requirements, managing your projects has now never been easier and simpler.
Automate process and drive efficiencies by removing all manual processes from your localization cycle by using Legion, our proprietary Translation Management System.  A one-stop shop solution, Legion enables you to upload your content, receive quotations, approve work orders, monitor localization progress, receive completed content, review your spending, and settle invoices through a central online hub.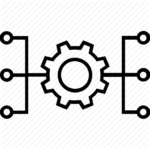 Translation Management System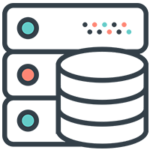 Translation Tools
From Glossaries for key terminologies for an industry to Translation Memories for all documents across a particular client, our Computer Aided Translation Tools help translators, editors, and proofreaders maintain consistency throughout your translations and reduce turn-around times.
Your content is divided into segments which are cross referenced against previously processed threads of text to identify matches and reuse them to save on human effort and cost
Would you like to start a project with us?
Give us a call or drop an email and our account managers will get in touch