Be the voice your customers want to hear
We enable our clients to connect with their global customers like never before by helping them create content that is locally relevant.
Transform content for anyone and everyone
Translate, localize, and transcreate content in over 110 languages by our network of linguistic experts and cultural translators to communicate as a native with your global clients.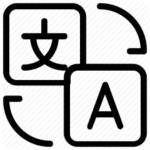 Translation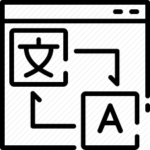 Website Localization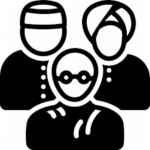 Multicultural Marketing

Interpretation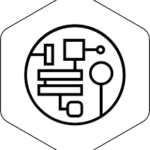 Software Localization & Testing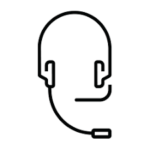 Call Center Support
SOAR ABOVE YOUR COMPETITION BY HARNESSING OUR
Technology to optimize bottom-line profits
Automate processes, reduce costs, and drive efficiencies to accelerate time-to-market for your multilingual content.
Deploy multilingual content faster
Whether you are a startup targeting small niche communities, or a multinational corporation reaching out to its global consumers, our tools will enable you to do so faster and at a fraction of the cost of traditional methods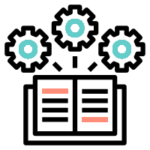 Neural Machine Translation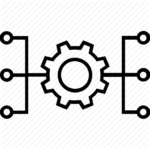 Translation Management System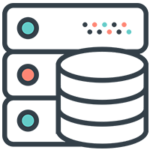 Translation Tools
We deliver to leaders across all industries
... and this is how they feel
Accurate, fast, and reliable. LangFort's team has always exceeded our expectations.
They have always kept themselves updated with the latest regulations for data security and privacy.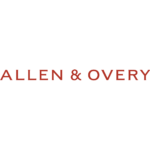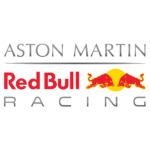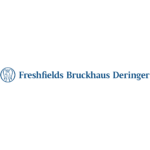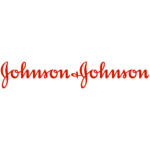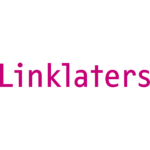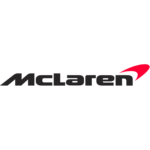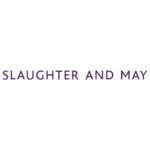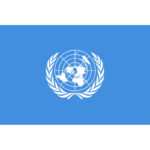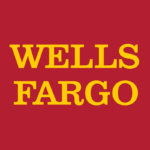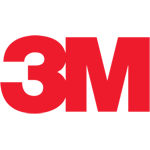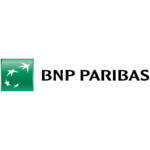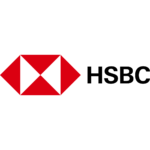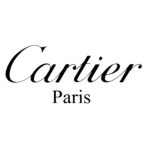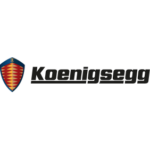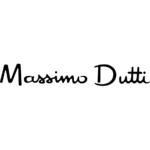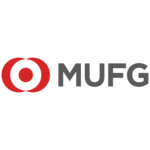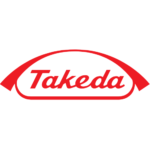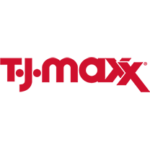 Would you like to start a project with us?
Give us a call or drop an email and our account managers will get in touch