We are defined by our strong belief in honesty, respect, and trust in our relationships with all our stakeholders
We strive to be the best business enabler for global companies and their worldwide clients, and so much more.
LangFort is a stronghold of problem solvers who are passionate about empowering companies to go global, and so much more.
With a multifaceted team of linguistic experts and cultural translators across various industries, we deliver multilingual content that is aligned to global business requirements in over 110 languages, and so much more.
Team Building & Innovation
We build robust teams of problem solvers and business enablers to come up with simple and elegant solutions to complex problems for global companies
Your content is received and analyzed for complexity, volume, and deadline and a price is quoted for your approval.
Upon approval, your content is assigned to a Project Management Team which chalks up a plan for its successful completion.
Multilingual versions of your content are created by our translators who are native speakers of the target language as well experienced domain experts.
Translated content is passed on to Editors and Proofreaders to determine consistency of terms applied and proper localization of graphics, idioms, puns, and industry jargons.
Your multilingual content is scrutinized by our QA Team to detect even the slightest deviations from our stringent standards of localization.
Once passed by QA, your content is delivered back to you by your dedicated Account Manager.
Without reflection, there can be no improvement. We continuously draw upon our experiences to improve processes with the ultimate goal of higher customer satisfaction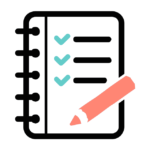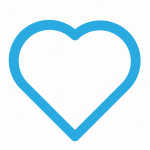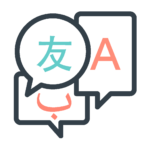 Words Translated Annually

Would you like to start a project with us?
Give us a call or drop an email and our account managers will get in touch